If you use SQL Server in your organization for smooth working of operations then you have chosen a good application. In SQL Server - creating a database is essential for normal working in the enterprise. In case your SQL Server Database has got corrupted due to any unseen reason, then you need to recover SQL Server database. Using SQL Recovery tool, you can perform SQL Server 2008 database recovery with great ease. For SQL Server 2000 database repair process also, you can use our tool.
Steps to Fix SQL Server Database using Our Tool: For successful completion of recovery process to restore SQL Server database, you need to follow the steps given below:
1. Run SQL Recovery Tool onto Your System: Go to Start >> Programs >> SQL Recovery >> SQL Recovery. Initial software screen that flashes on your system appears as shown in the following screenshot:
2. Select Corrupted SQL MDF File: Now, click the 'Browse' button on the initial software screen to choose corrupted MDF file. Given below screen is displayed:
3. Scan the Database & select SQL Version.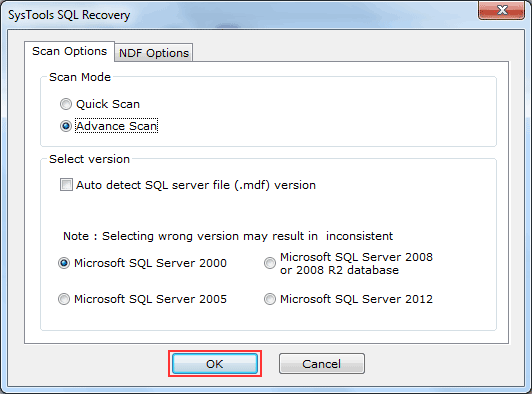 4. Click on Add files to import NDF files.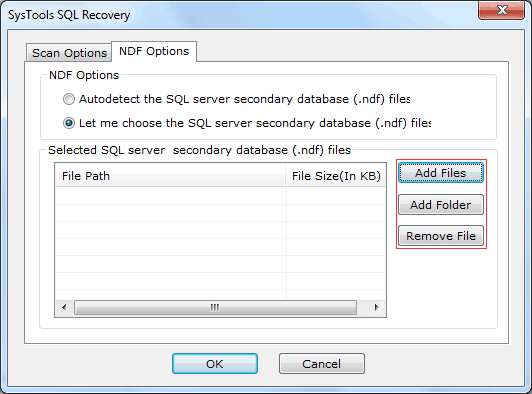 5. Watch the Scanning Process.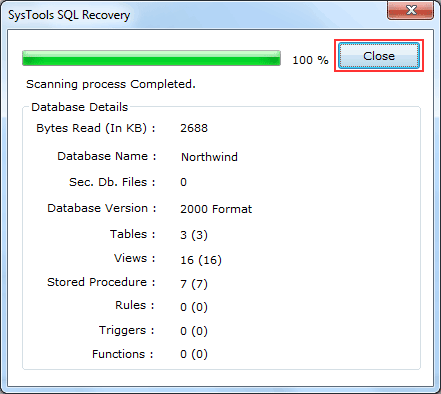 6. Save the scan in a .str file so that you do not have to scan it again.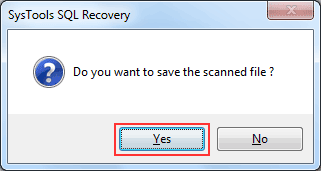 7. Select the location where you want to save the scanned file.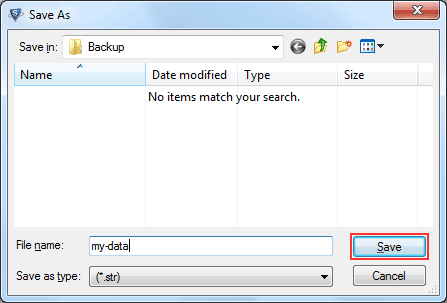 8. See the preview of repaired SQL database.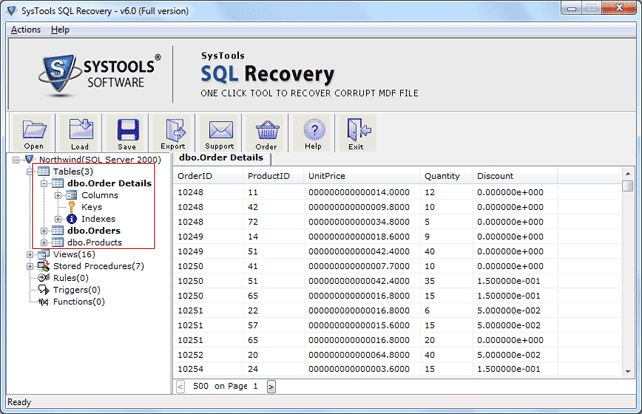 9. Click on Export Button.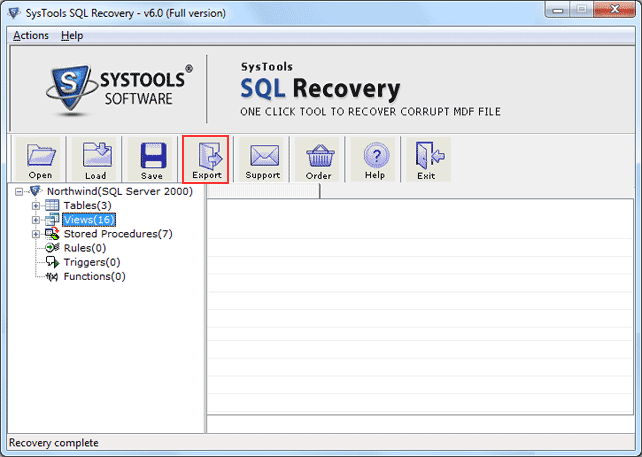 10. There are two ways through which you can export the database to your Microsoft SQL Server. The first one is directly to the server and the second one is through scripts.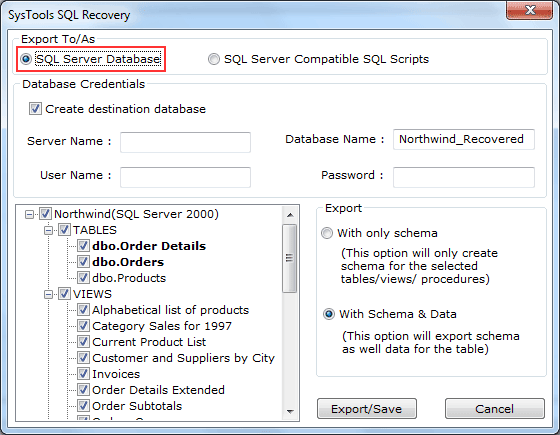 11. After choosing the export option, click on export button.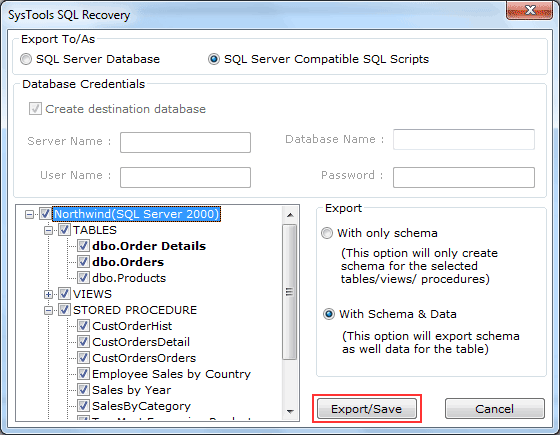 12. Select the path to save the database.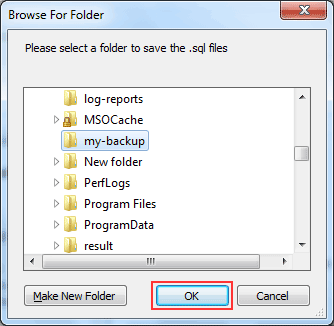 13. Export as SQL server compatible SQL script, and click on close button